Synthetist Meetup | Techn(o)empowerment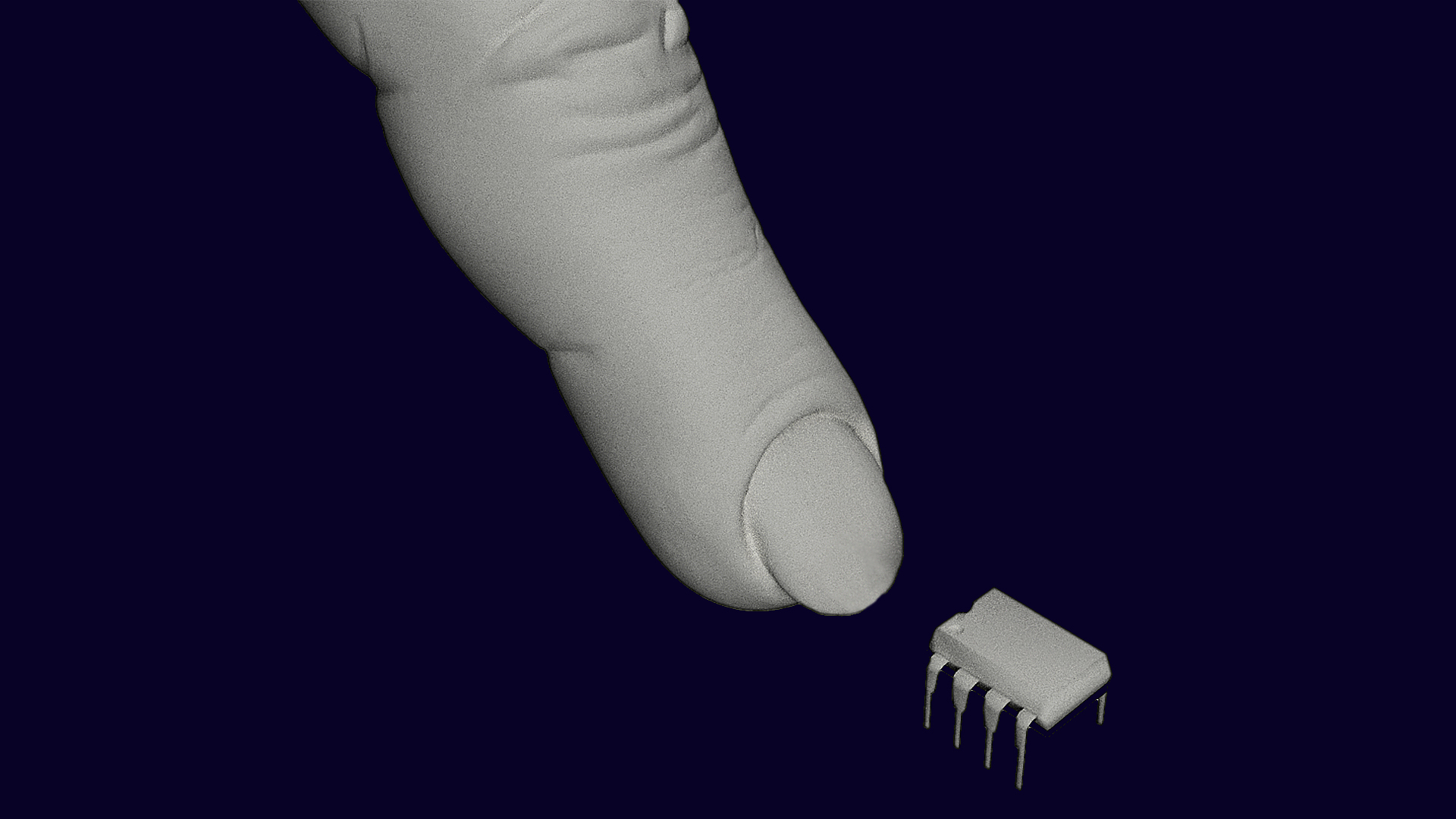 Novo sezono Sintetističnih srečanj začenjamo s serijo šestih brezplačnih teoretsko-praktičnih srečanj, ki bodo ljubiteljske in profesionalne zvočne in medijske ustvarjalce popeljala v tehnološko srčiko sintetizatorjev zvoka in osnov elektrotehnike. Zgoščena srečanja, ki bodo v februarju in marcu potekala tedensko, bodo namenjena techn(o)polnomočenju piflark in piflarjev za lažje samostojno ustvarjanje elektronskih objektov za proizvajanje (in manipulacijo) signalov, gibanja in svetlobe.

Prispevek: Sintetistična svašta in osmo/šta, Svaštarnica, Radio Študent
With:
Staš Vrenko
Staš Vrenko is an artist, musician and electronic instrument designer. He has an MA (cum laude) in sculpture from the Ljubljana Academy of Fine Arts and Design for which he received the Prešeren award for students. His practice involves various fields of art with a strong focus on sound exploration, electronic media and technologies, kineticism and performativity. In the past few years, he has presented various solo projects: Record (Kino Šiška), Loops in Transmission (osmo/za), Adoption Techniques (P74) and Connective (MoTA). He has also been featured on group exhibitions at the international festival Agora Creative (Grenoble), SCCA Ljubljana, Lighting Guerrilla Festival, MFRU_25, Kiblix, Vžigalica Gallery and Škuc Gallery, among many others.
Gregor Krpič
Gregor Krpič je študiral elektroniko na Fakulteti za elektrotehniko UL. Aktiven je na področju glasbe in izdelovanja avtorskih elektronskih inštrumentov. Od leta 2018 kot tehnološki strokovnjak sodeluje pri razvoju projektov sodobne raziskovalne umetnosti. Do sedaj je sodeloval z umetniki, kot so Mojca Založnik (Mejna nedoločenost, galerija Kapelica, 2019), Staš Vrenko (,ločene vrednosti, osmo/za, 2021), Špela Petrič (Pl'AI, galerija Kapelica, 2020), Zoran Srdić Janežič (Biobot, 2021), Brane Zorman (Duh Dreves | Dotik, zavod Cona, 2021), Tanja Vujinović (MetaVrt Sfera2, 2019) in Januš Aleš Luznar (IctusCordis, 2019).
Kot avtor in podporni sodelavec je sodeloval na različnih festivalih, med drugimi na mednarodnem festivalu umetnosti, znanosti in tehnologije A Dela?, mednarodnem festivalu Svetlobna gverila, mednarodnem festivalu računalniške umetnosti in Noči raziskovalcev. V Zavodu Kersnikova se je leta 2018 priključil projektu Rampa, pri katerem sodeluje pri razvoju in mentoriranju delavnic s področja umetnosti in tehnologije. Od leta 2020 sodeluje tudi z Društvom Ljudmila kot koordinator Sintetističnih srečanj. Sodeloval je tudi z različnimi visokotehnološkimi podjetji kot so Optomotive ltd, Elaphe d.o.o, Extreme d.o.o.