Špela Petrič | Vegetariat: Work Zero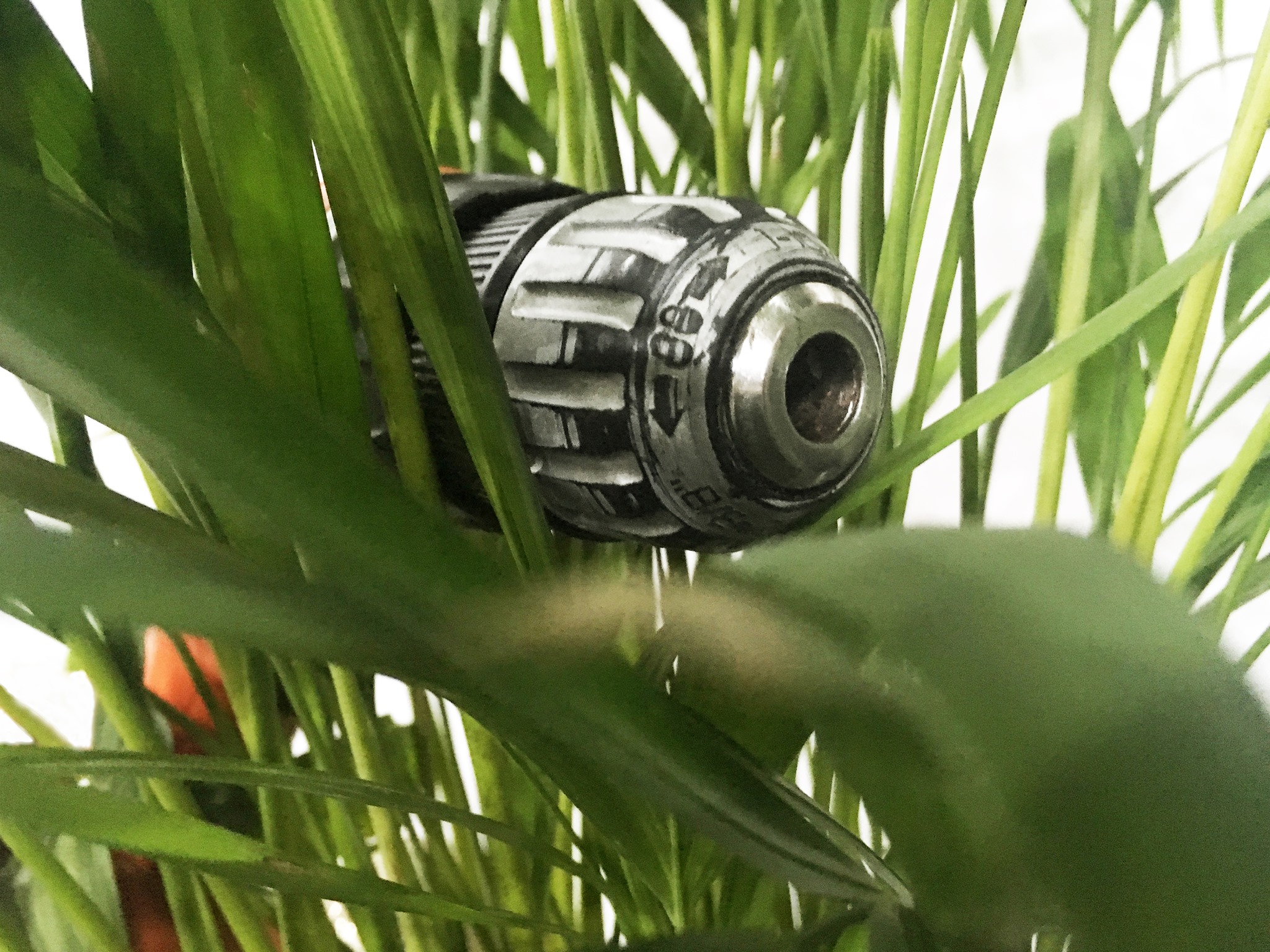 While the forests are burning, the plants of Instagram, far from their (sub)tropical motherland, persevere in offices, homes and shopping malls. We turn to these green entities, so well adapted to postfordist realities, to help us cope with surveillance capitalism in times of ecological cataclysm.
In place of human bodies, 'Work Zero' considers eye-catching potted plants as the bioworker=commodity that can satisfy the gluttonous data brokers with their cellular labor.
Through an electro-mechanical interface, the plants are connected to smart watches, which continuously report on their activity to mobile apps. The data then disappears into the dark minds of prediction algorithms.
And after a while, when Facebook insists we look into air humidifiers, we can't tell whether the desire the algorithms recognized came from our green allies or us.
Interface development: Gregor Krpič | Visualisation: Benjamin Fele | Realisation: Scenart |Thanks to: dr. Andrej Meglič, Miha Turšič, Jure Sajovic, Agnieszka Wolodzko | Co-organisers: Osmo/za (Ljubljana, SI) and TETEM (Enschede, NL) | Supported by: Municipality of Ljubljana, Slovenia, and Mondriaan Fonds, the Netherlands
...
Opening: 14.1.2020 at 7pm
Opening hours: Monday to Friday, 5 pm to 8 pm
Guided tour: Thursday 16th and Thursday 23rd of January at 5 pm