Personal Space Data Collection, Vol. 1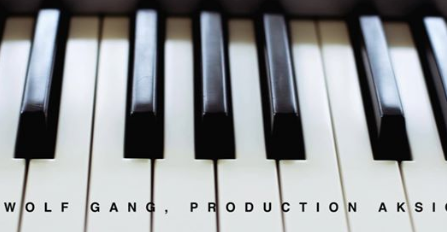 Are you aware of the conversations you have with your friends in public? Are you aware of your surroundings? Did you (unknowingly) cross paths with Valerie? In recent weeks, she documented the sounds in her personal space and captured all kinds of data. Were you recorded?
Tip in video: www.personalspacedatacollection.com
Aksioma invites you to check out the second phase of data processing that will take place on February 6 at Osmo/za!
Produced by Aksioma