Slovenska vesoljska akademija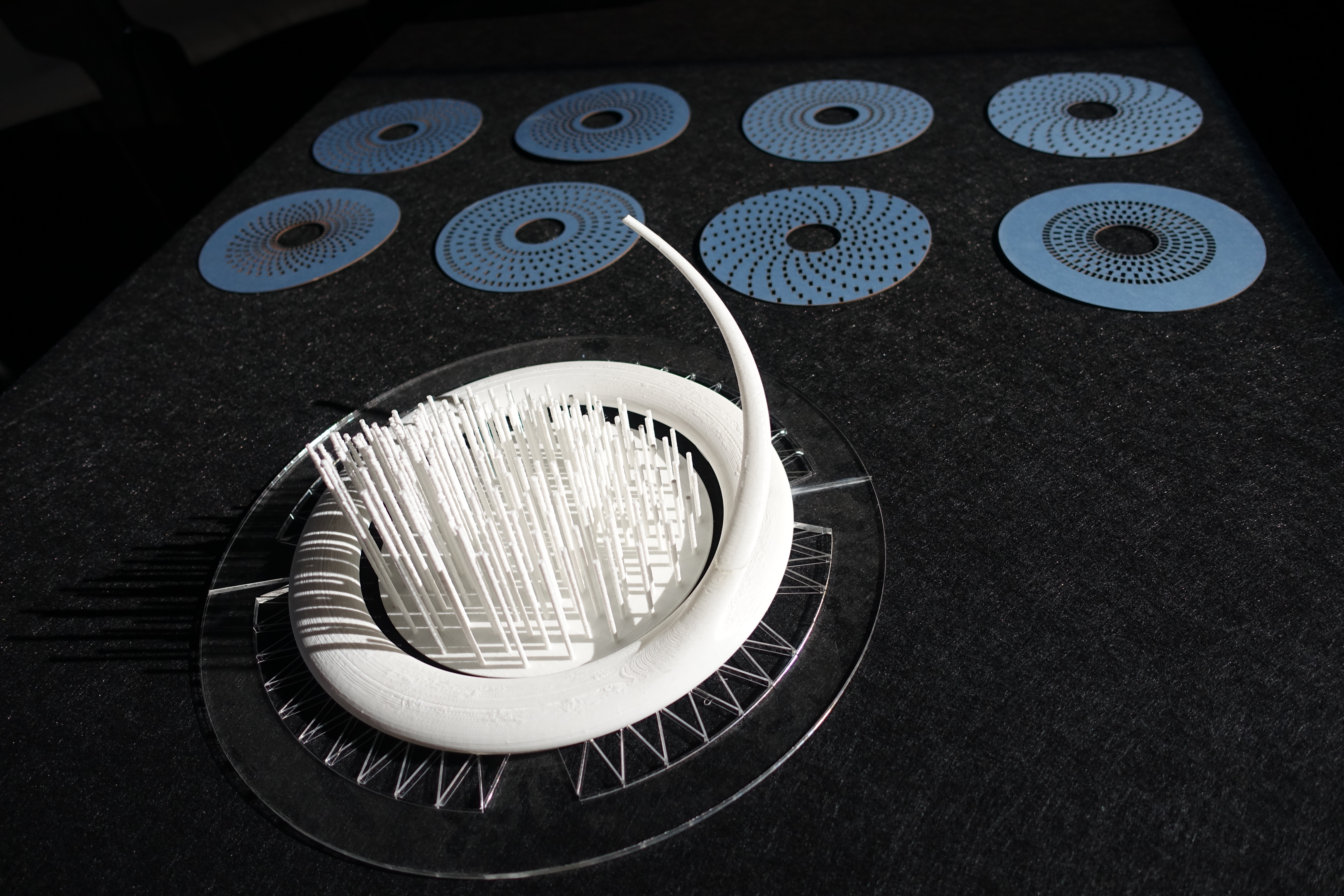 Predstavitev treh razvojnih interdisciplinarnih načinov, na katere Slovenci vstopamo v
vesoljske programe:
- dr. Andrej Mahovič in Tomaž Berčič (Univerza v Ljubljani - Fakulteta
za arhitekturo): Arhitektura in urbanizem na Luni
- mag. Matjaž Vidmar (Univerza v Edinburghu): Prelomni trendi razvoja
svetovne in slovenske vesoljske industrije
- Miha Turšič (WAAG - Institute for Art, Science and Technology in
KSEVT): Primer dobre prakse – Out of the Cradle
Predloge so pod mentorstvom prof. dr. Lucije Ažman Momirski,
asist. dr. Andreja Mahoviča, asist. Tomaža Berčiča ter tehničnih
sodelavcev Petra Sovinca in Andreasa Cesarinija v študijskem letu
2016/2017 pripravili študenti Fakultete za arhitekturo Univerze
v Ljubljani: Andreja Ambrožič, Anja Bagon, Amadeja Belej, Gregor
Blaj, Karin Srakar, Nejc Škvarča in Manca Zupan.