Lio Novelli & Jurij Podgoršek | Presenting Librehosting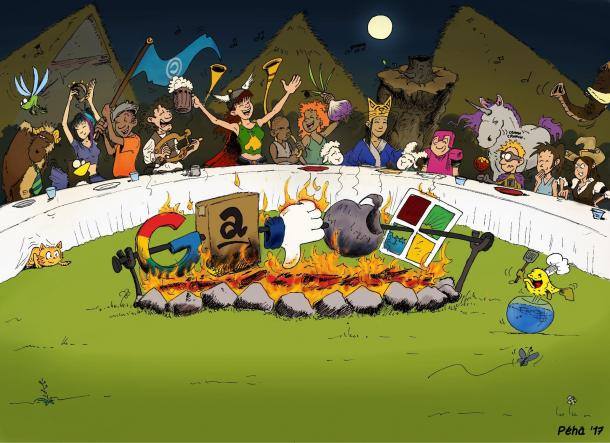 Ljudmila's Open Series invites you for the presentation of Librehosting with Lio Novelli and Jurij Podgoršek.

Librehosters is a network of cooperation and solidarity that uses free software to encourage decentralisation through federation and distributed platforms. The team behind radio show Techno enema has a plan of creating such a collective in Ljubljana and join the librehosters network. Librehosting is addresses some problems of modern data driven economy in particular highly monopolized and centralized market of web services in which users are highly dependant on service provider. Librehosting is a trying to level this unequal relationship.

On the event the idea of librehosting will be presented and we will discuss free software services that are available as an alternative to commercial ones. Presentation is intended for people with interest in self-hosting or librehosting, potential system administrators and other members of hosting collective and future users as well.