KodoVŽivetja | SuperCollider workshop with Zlatko Baracskai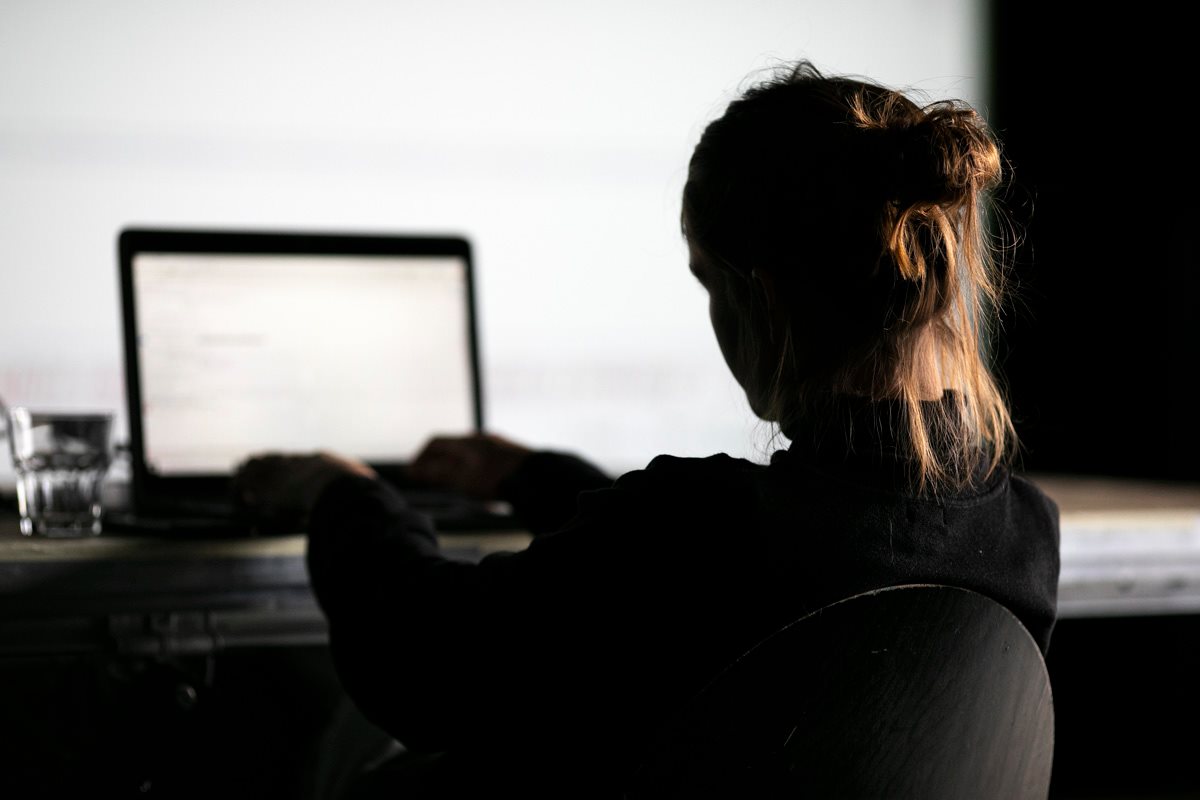 One of the most versatile open-source programming languages for audio synthesis and manipulation is SuperCollider. It is available on all operating systems as well as some embedded audio processors like Bela. Having one of the most efficient audio engines it has been used for live coding music for quite a while. There are a few libraries that facilitate real-time programming which allows easier access to non-experts. The four-hour workshop aims to provide participants with the fundamentals that will help their development. The basics are discussed with examples that can already be taken on stage in the context of electronic music performance. The four main chapters discussed will be:
a) live manipulation of patterns
b) one-shot synthesis engines
c) processing and routing
d) chaotic signal generation
APPLICATION:
The number of participants is limited. Please send your application by 3 October 2020 to delavnica@ljudmila.org. The workshop is free of charge and will be held in English. Participants are asked to bring their own laptop.
photo: Matjaž Rušt
Production: Ljudmila Art and Science Laboratory, Projekt Atol Institute.
The residency stay is made possible with the financial support of the Ministry of Culture of the Republic of Slovenia and the City of Ljubljana.
The event will be held in accordance with the instructions and recommendations of the National Institute of Public Health.
With:
Ime

Zlatko Baracskai was born in Sarajevo from a very mixed background. His early interest in computers, science, drumming and music led him to become an expert in music technology. He teaches a wide range of subjects at universities (University of the West of England, Bristol) to include signal processing, acoustics, psychoacoustics, generative music, audio programming, studio applications and user software. As an artist he is rather independent, challenging and humorous. He authored over 20 albums, many installations, and created a variety of interactive music systems and instruments. His published writings and inventions include non-linear distortion, unconventional audio processing, neural networks and a relaxation study.

As a teen he performed playing drums and mixing records growing to become a turntable scratch artist joining progressive jazz bands. While he studied electronic music (Institute of Sonology at the Royal Conservatory in the Hague) he developed performances with laptops, custom made controllers and augmented acoustic instruments. Lately he is most often performing with modular synthesisers focusing on uncontrollable chaotic circuits. Most recently, electronic drums found a place in blending his passion for odd meters with unconventional electronic sounds.

More:
http://www.zlatko.hu/