ICTUSCORDIS: Synchronicity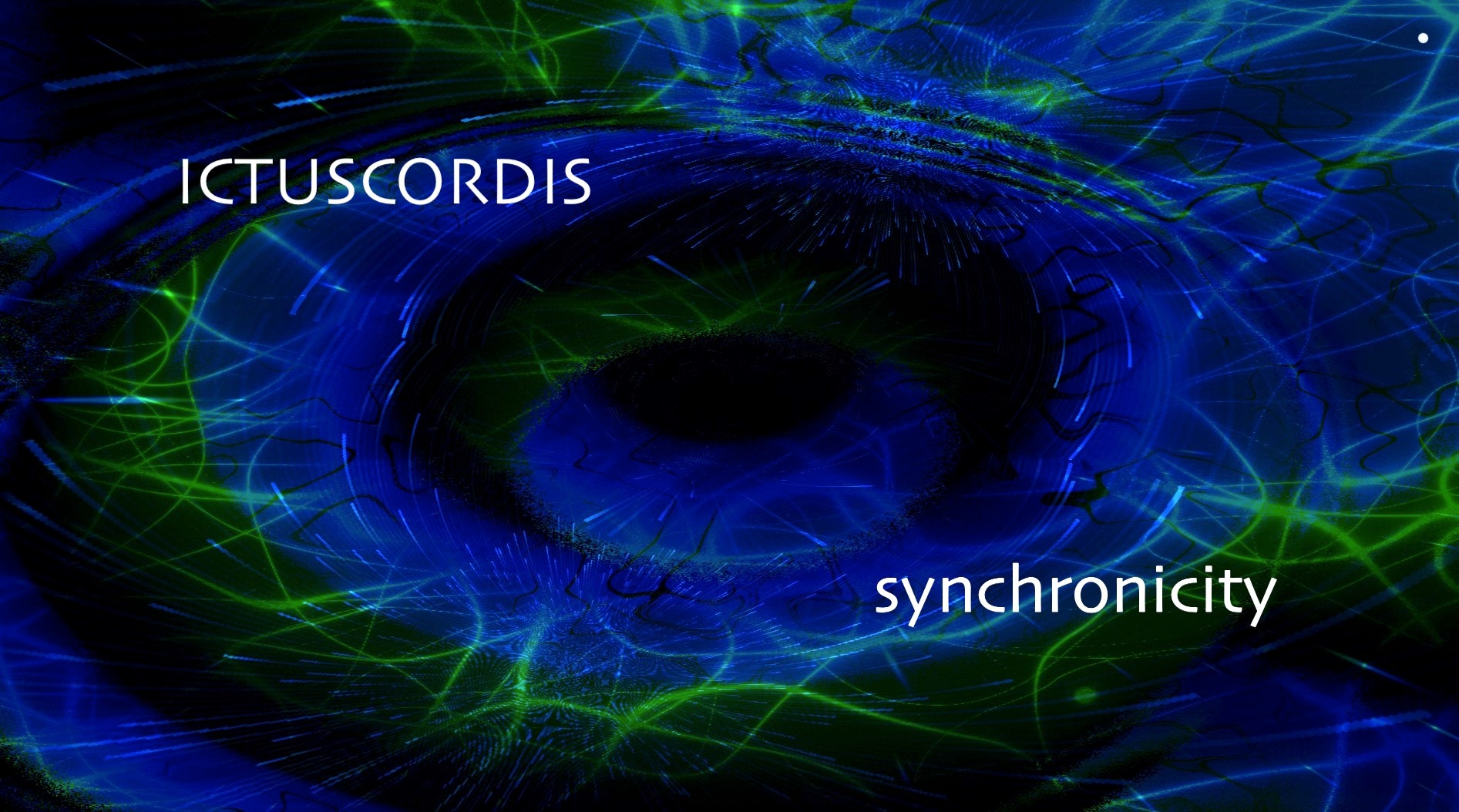 In the fifth edition of the series, the heart and brainwaves of two guests will be in the foreground for the first time.
The author will simultaneously connect bodies to devices for recording of the acoustic heart and brain wave activity. He will dynamically amplify the relationship between heartbeat, brain activity and mutual relationships with an audio-visual immersive performance from their hearts and EEG brain waves.
EEG and ECG data will be recorded anonymously during the sessions for later analytical research into the connections between psychophysical processes and the influence of manipulated biological feedback loops of the heartbeat. The sessions offer an intimate, transcendental experience into visitors own hearts (and the hearts of another participant).
The performances will be in the form of performative sessions for two participants only (without an external audience, with possibility for 2 viewers).
Three one-hour sessions are scheduled for each day, where the author will take participants on an intimate experience of traveling through biological feedback loops of their heart and brains waves. The attendees will also be introduced to authors research.
Due to very limited capacity, prior registration is mandatory: ictuscordisorg@gmail.com
Production: Kud Center 21/ Hupa Brajdič
Coproduction: Studio Sokol, Consortium Osmoza
Special thanks to: IKLECTIK London, Embassy of Slovenia in London, Zavod projekt Atol, društvo Ljudmila, Audiotechnica EU