Scott Kildall | Artist Talk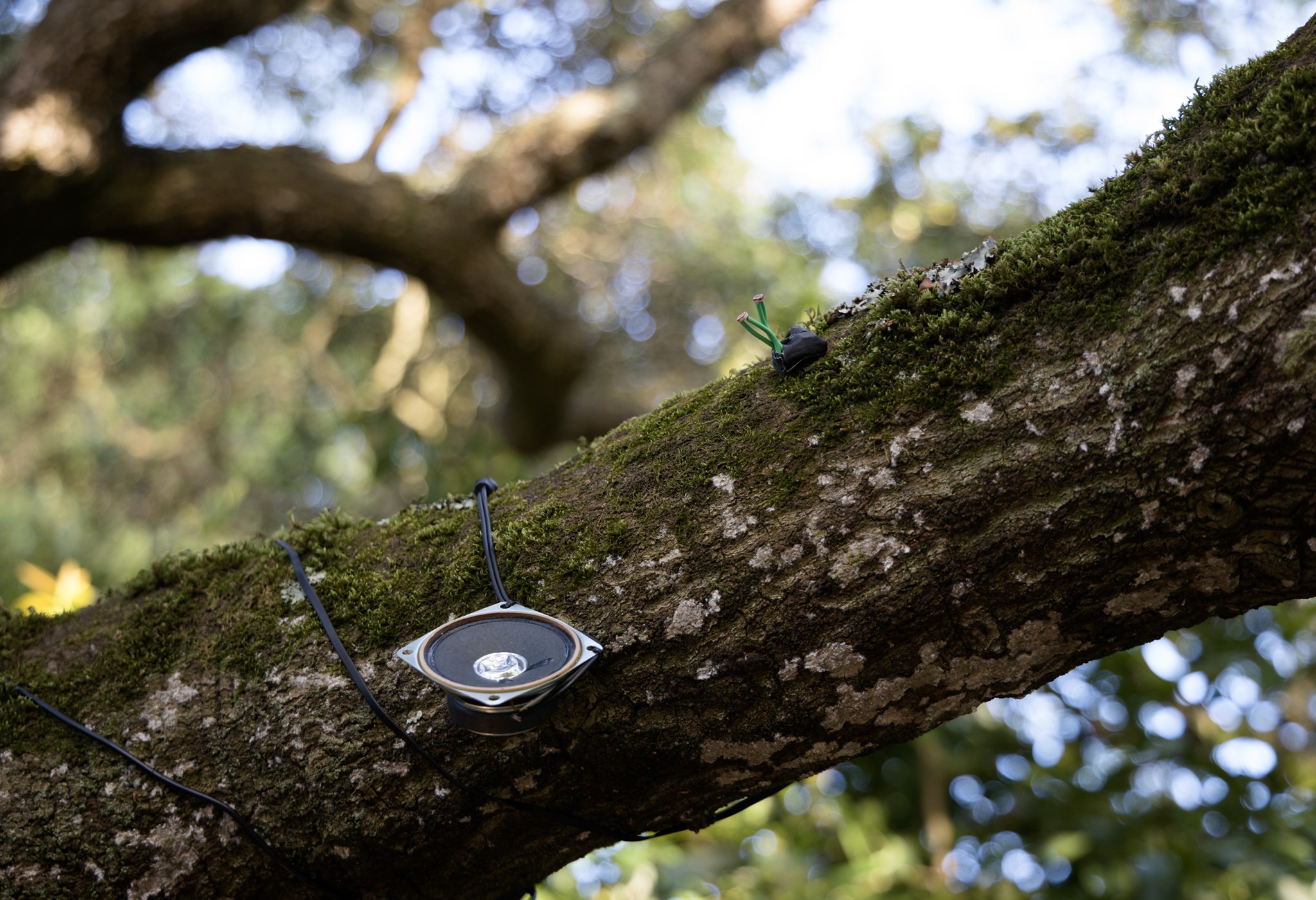 SCOTT KILDALL: UNNATURAL LANGUAGE
Feral Labs Network Artist-in-Residence
15 July – 10 August 2019 @ osmo/za, Ljubljana & PIFcamp
Artist talk: 17 July 2019 at 8pm @ osmo/za,
Scott Kildall will be presenting his project, which he will develop during his residency in Ljubljana and at PIFcamp this summer. Beginning with his art expressing data into physical material to his more recent electronic interventions into nature that he has been conducting over the last couple of years, he will discuss the impact of citizen science, DIY methodologies and experimental workshops to foster collaborative learning spaces. With his work that ranges from digital fabrication to VR and electronics, the talk will emphasize conception/material interplay as it relates to tension between territory and technology. During the talk he will share his desire to repurpose technology for liberation, rather than replication and augmentation of power structures, as often happens without artistic intervention.
***
ABOUT THE PROJECT: Unnatural Language creates auditory improvisations in the natural environment through geographically decentralised sculptures that act as autonomous "creatures". The installation consists of a series of 10-12 independent synthetic creatures, located in trees, hidden in shrubbery and perched in crevices, spread out through nature so that they surround viewers and listeners. Each creature has its own personality with specific sensors that pick up data from the environment such as the electrical activity of plants, the force of wind through trees and the presence of animals.
Unnatural Language makes a dynamically-synthesized soundscape, changing in responsive patterns as the sculptures listen to one another and respond via their own invisible network of communication. They sense their environment and then chatter, sleep, emit mating calls and sometimes illuminate, reacting with a hive-like intelligence that conducts unplanned possibilities at different sites.
The relationship between the synthetic creatures and their host ecosystem is commensal, where one benefits and the other derives neither benefit nor harm. Deriving data from other organisms, the artwork poses questions of how we can integrate the digital with specific ecosystems such as the forest, jungle and beaches. This heightened experience resemble animal behaviour with the recombinatory possibilities of electronic devices.
Unnatural Language project is a collaboration between Scott Kildall and Michael Ang.
PRODUCTION: Projekt Atol Institute, with support from the Ministry of Culture, Ministry of Public Administration and Municipality of Ljubljana, Department for Culture. PIFresidency is a two year Artist-in-Residence initiative by Zavod Projekt Atol, as part of Feral Labs Network, which is co-funded by the Creative Europe programme of the European Union.
With:
Scott Kildall
Scott Kildall is a new media artist who looks at the interplay between territory and technology. He sees this as a dynamic relationship, which changes as the dissemination of new inventions shift and then resettle structures of power.