7th Synthetist Meetup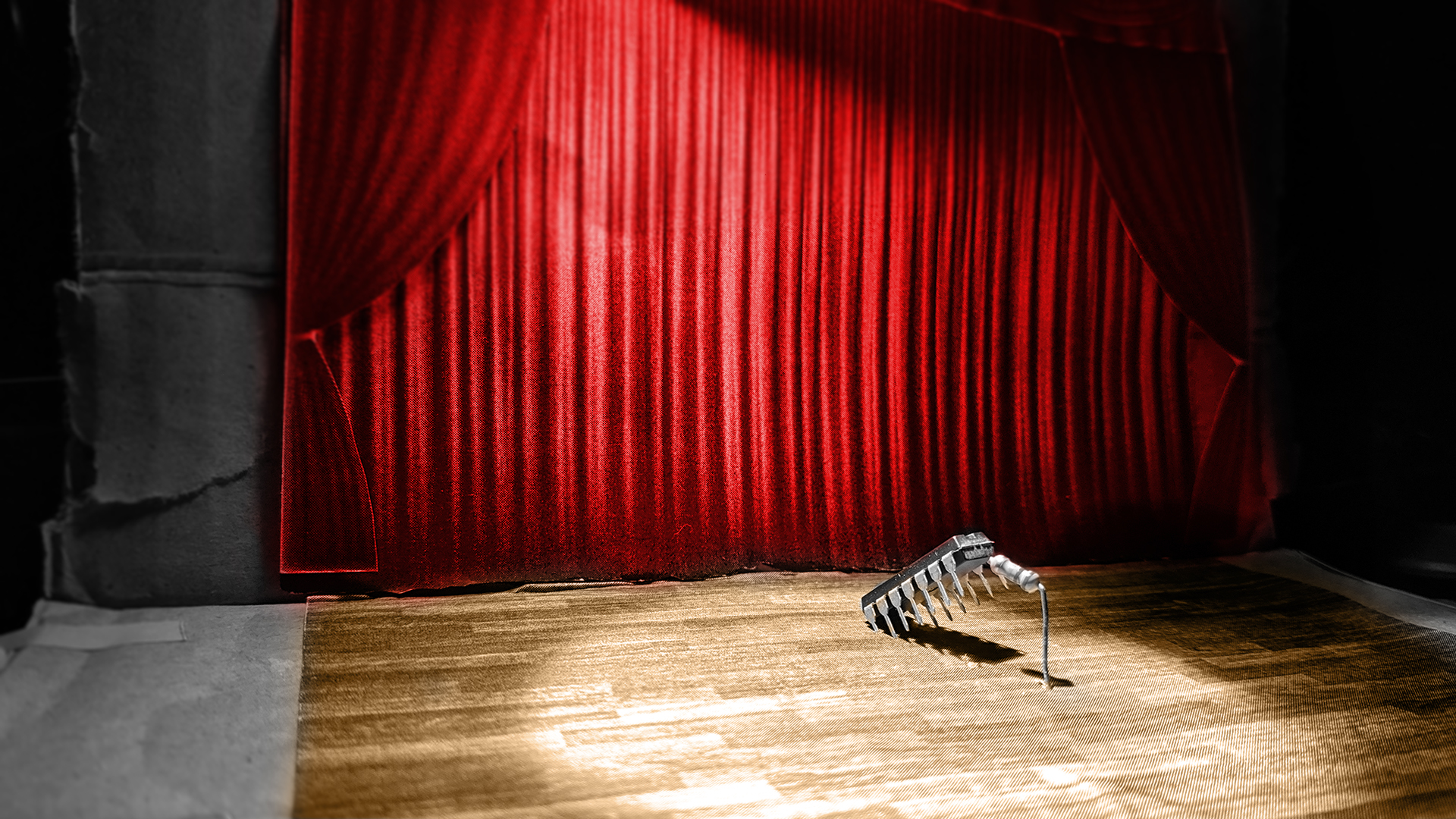 Za vse, ki LED diod ne prižigate (zgolj) dekorativno, bo v osmo/zi v sredo, 27. novembra, ob 19. uri organizirano 7. Sintetistično srečanje!
Fokus tokratnega srečanja bo usmerjen na jammanje, patchanje, pogovore in predpriprave na prvi dan (sicer dvodnevnega) decemberskega prednovoletnega zaključnega dogodka. Takrat bo organiziran tudi večer performansov, ki bodo nastali v sodelovanju z vsemi V2V srečanj (datum bo potrjen naknadno). Tekom večera bomo ugotovili vozni red nastopajočih, morda nadvse suvereno formirali kakšen tandem (ali trio) in pripravili opremo za V2V dogodek za četrtek, 28. novembra, ko bomo skupaj z V2V-jevci iskali možnosti, oblike in metode audio-vizualnega spajanja.
Srečanja vodi Staš Vrenko. 
With:
Staš Vrenko
Staš Vrenko is an artist, musician and electronic instrument designer. He has an MA (cum laude) in sculpture from the Ljubljana Academy of Fine Arts and Design for which he received the Prešeren award for students. His practice involves various fields of art with a strong focus on sound exploration, electronic media and technologies, kineticism and performativity. In the past few years, he has presented various solo projects: Record (Kino Šiška), Loops in Transmission (osmo/za), Adoption Techniques (P74) and Connective (MoTA). He has also been featured on group exhibitions at the international festival Agora Creative (Grenoble), SCCA Ljubljana, Lighting Guerrilla Festival, MFRU_25, Kiblix, Vžigalica Gallery and Škuc Gallery, among many others.