Rosi Grillmair | connect.experience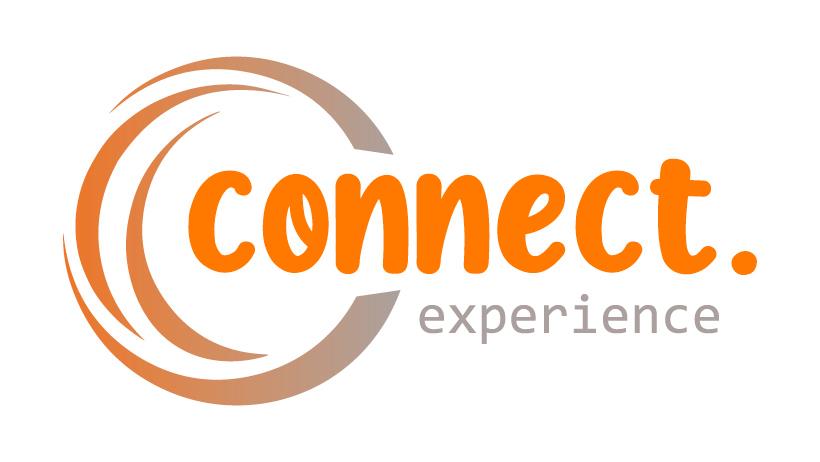 Establish a better connection to the apps and services that are essential partners in our daily lives. Especially now, in times of disconnection and distance.
Let's be honest, these services and apps are our companions – inviting us to grow and engage in play and exploration. They take us by the hand in the never-ending evolution of our needs, desires, dreams and aspirations, making our decisions easier. And they never forget the memories we made together.
They fluently adapt to our words and gestures, learning from our clumsy interactions and unruly behaviours. Curiously observing the world, they suggest the shortest paths and the most relaxing creative outlets. They make our bubbles bigger.
Understanding and adaptive, they reach out and inquire. They keep our efforts going and aid in attaining new, wonderful levels of progress. Waking and resting with us – ever so idly – they discretely wait and listen to what we really mean to say. And no question could be too random or shameful in this contingent symbiosis. They know. Or at least they'll try and learn.
Ask yourself, "What would I be without them?"
We warmly invite you to take part in the thoughtfully designed connect. experience at osmo/za. Our current artistic intelligence in residence, Rosi Grillmair – art and technology mediator from Linz (AT) – has developed an exciting exercise in seven easy steps. Come by and don't forget to bring your device ...

__________________________________________________________________________
Opening and individual guided tours:
Thursday, 11 March 2021, 17.00–20.00*
Saturday, 13 March 2021, 12.00–14.00*
* 20-minute appointment required: https://forms.gle/g816cLmKqYWL81S16
Open viewing hours (no reservation needed):
Monday–Friday, 16.00–20.00
Saturday–Sunday, 10.00–18.00
__________________________________________________________________________
Artist: Rosi Grillmair
Curator: Maja Burja
Interface development: Staš Vrenko
Technical support: Valter Udovičić, Miha Zupan
Logo design: Maruša Račič
Production: Ljudmila, Art and Science Laboratory, and Projekt Atol Institute.
Supported by the Ministry of Culture of the Republic of Slovenia, the Municipality of Ljubljana – Department for Culture and JSKD – Public Fund for Cultural Activities. The project is part of EASTN-DC Network, which is co-funded by the Creative Europe programme of the European Union.
Technical partners: Aksioma – Institute for Contemporary Art Ljubljana, Rampa Lab · Kersnikova Institute, RogLab
Acknowledgements: Bashir Bastan, Cristina Cochior, vvvv Community, Luka Frelih, Anže Zorman, Tilen Sepič, Nataša Martina Pintarič, Jana Wilcoxen, Blaž Božič, Vesna Bukovec, Ann-Katrin Krenz, Michael Burk, Lotte
With:
Rosi Grillmair
Rosi Grillmair (*1991) is an artist, programmer and a lecturer on art, culture and technology in her hometown Linz, Austria. Grillmair has exhibited her works at international art festivals and exhibitions. She is a speaker on topics like AI and art, maker culture and creative coding and is part of several open-source communities.