Tadej Vindiš | Selfish Machines, Part 1.1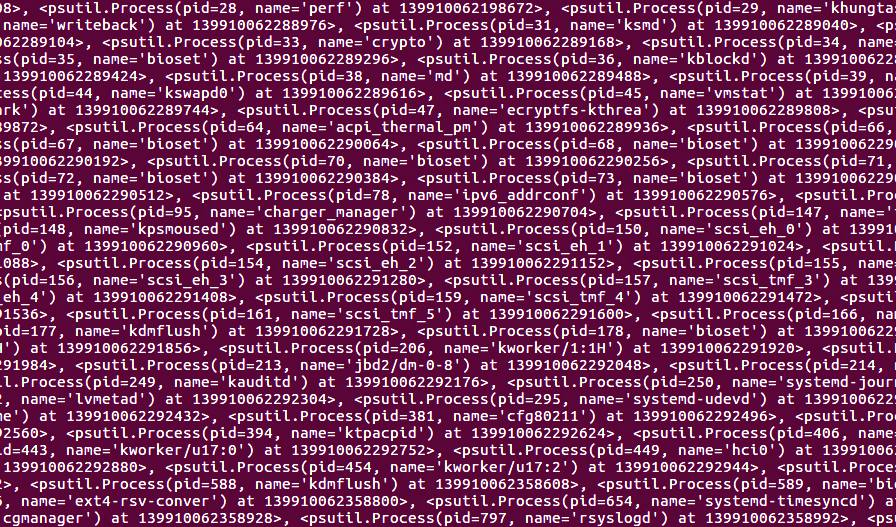 V času, ko se soočamo z eksponentnim razvojem umetne inteligence, Vindiš postavlja vprašanje, kako tovrstni inteligentni sistemi vidijo nas. Oziroma, ali nas lahko opazovanje strojev in njihove razvijajoče se sposobnosti učenja, ki ni obremenjeno z efektivnostjo njihove uporabnosti, vodi k novim načinom mišljenja? Kam je usmerjena kultura strojev? Imajo mašine lahko svoje interese, ki so neodvisni od načina uporabe, ki jim jo določa človek?
V svoji predstavitvi bo Vindiš predstavil svoj večleten, še razvijajoč se umetniško-raziskovalen projekt Sebični stroji (Selfish Machines), ki je hkrati nadaljevanje njegovega tekočega umetniškega raziskovanja strojnega vida in strojnega učenja.
With:
Tadej Vindiš
Tadej Vindiš (1990, Slovenija) je v Londonu bivajoč umetnik in raziskovalec na križišču sodobne umetnosti, kulturnih študij, tehnologije in raziskovanja medijev, osredotočen na področje strojne vizije – njene kulturne implikacije in motnje. Na FAMU v Pragi je študiral fotografijo in tam leta 2013 prejel tudi naziv BcA. Od 2011 do 2012 je bil prejemnik štipendije slovenskega ministrstva za kulturo. 2016 je pod mentorstvom Grahama Harwooda in Luciane Parisi zaključil magistrski študij Interaktivni mediji: Kritična teorija in praksa na univerzi Goldsmiths, University of London, za katerega je prejel štipendijo Javnega sklada RS za razvoj kadrov in štipendije. Vindiš je podpredsednik Društva Fotopub, producent in član londonskega kolektiva body>data>space, gostujoči predavatelj na Šoli za umetnost University of Westminster v Londonu ter gostujoči raziskovalec na Goldsmiths, University of London.