Animatronics Workshop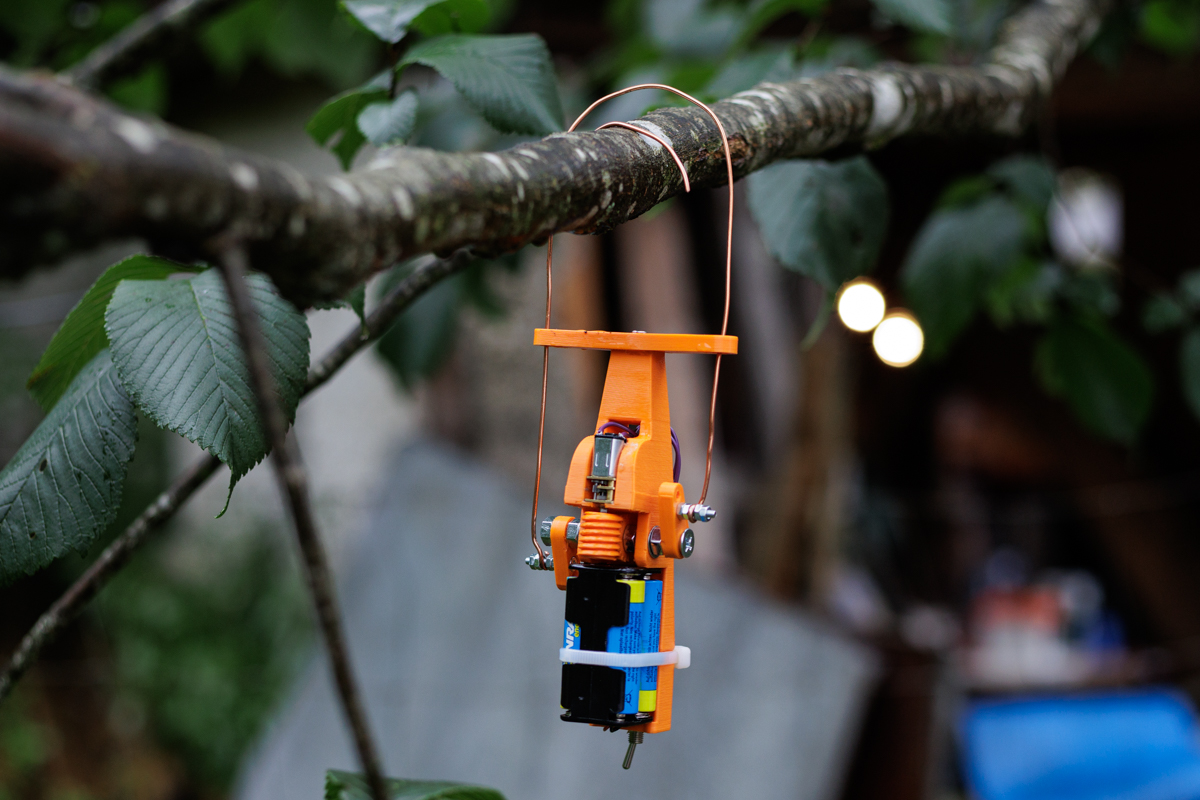 Join Australian artist Michael Candy in a workshop around makeshift robotics for film. Michael has extensive experience in working with moving hardware and mechatronics, he's built robots from the Amazon to the Himalayas.
During this workshop you will learn the necessary skills to build a small moving robot from components designed by the artist.
These walking, crawling, limping or climbing critters will be adapted to perform a specific scene of your design somewhere in the city and later filmed on that location.
With:
Michael Candy
Michael Candy is known for his thought-provoking works in a wide range of media, including video, sculpture, installation, robotics, hardware hacking, and intervention. His ambitious and enigmatic installations often emerge as social experiments or ecological interventions—didactic encounters which mediate the liminal realm that digital technologies oppress on the physical world. Candy has been involved in many international and local projects, residencies and exhibitions, notably: Rising21, (Melbourne, Aus) Water, (GOMA, Brisbane), Adelaide Biennial of Australian Art, (AGSA, Adelaide), Ars Electronica Festival, (Linz, Austria), The Kathmandu Triennale (Kathmandu, Nepal), The Forum of Sensory Motion (Athens, Greece), The Instrument Builders Project + Hackteria Lab (Yogyakarta, Indonesia) and Hawapi (Huepetuhe,Peru).